San Antonio, Texas Bonds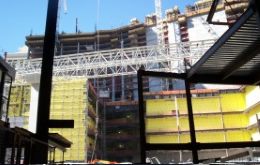 Integrity Insurance Agency, Inc. has decades of experience serving contractors and businesses with thier Bond needs. This special niche requires the ability to analyze Financial Statements. Nunzio's Finance Degree and Risk Management expertise allows us to guide our clients through the pitfalls of obtaining that first Contract Bond.

We deal only with the most trusted sureties, and have a proven record of placing bonds for contractors new to bonded work.

Some of the most common Bonds are:
Contract Bonds

Bid bonds
Performance bonds

License & Permit Bonds
Court Bonds

Probate
Fiduciary
Immigration bonds.